31 Dec 2015
Jewels from Ghana
My good friend Joyce owns a photostudio By Joyce Photography and will take nice pictures of the bags. On saturday morning we all teamed up with the models for styling and make-up. The actual shoot will take place at one in the afternoon. Allthough our models are a little nervous at first, the lovely Joyce comforts them and put them all at ease.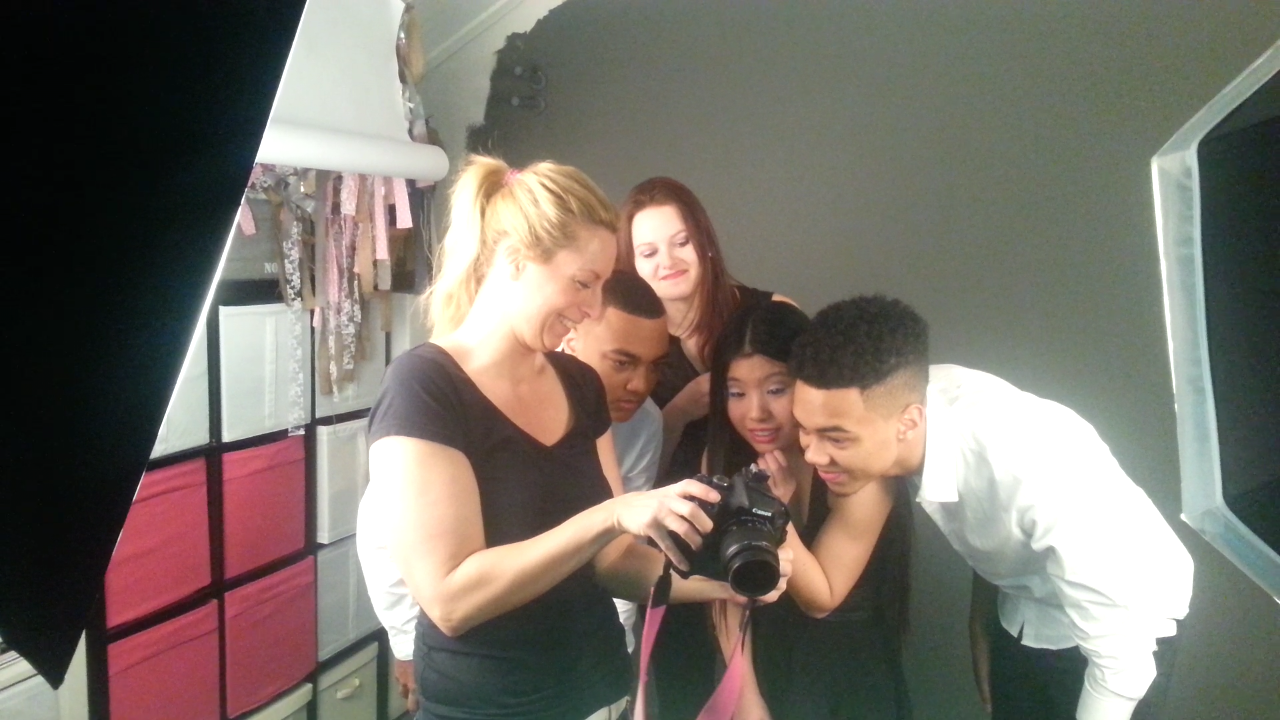 Soon picture after picture is being taken and show colours all over. After a good two hours we head home. Results are very good, even better than we could have ever imagined.

Also the first Adinkra symbols arrived from Ghana. The Art centre in Accra offer the best woodcarvings from the best woodcarvers and oh am I proud these little gems will be decorating my bags. Handmade, all symbols offer a piece of history. Every bag tells its own special, individual story.
There are over 400 Adinkra symbols, all with their own proverbial meaning. For my bags I picked twelve, because thinking of Africa I think of power, beauty and also perseverance. Are you looking for something special? You can always find a suitable Adinkra symbol.

Fabrics I use are made of special African waxprint and bring a part of African beauty to Holland. When I visit a Dutch market in Rotterdam for example all the bags sold there are usually dark and I miss the brighter colours. I am sure my bags are going to change this.
There will be more wonderful bags and other items available in my Dinkra webshop soon. In my next blog I'll be telling you more about the Sankofa symbol and I'll explain why I thought about this one symbol in particular.
Bye bye,

Juliët